Our Collections
Skin Care for All Occasions
Let's talk about skin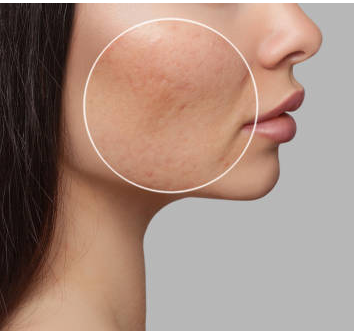 One of the best ways to refresh your tired skin is to exfoliate away the dead, dry layers and reveal the fresh, moist skin below.  We have reformulated our Renewal Gel and it now has 20% Glycloic Acid. Acids range...
Read now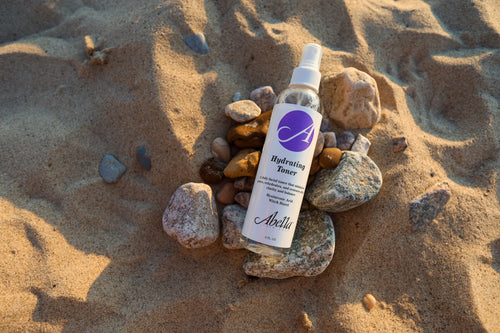 The new Abella Skin Care Hydrating Toner is an alcohol-free toner formulated with hyaluronic acid, witch hazel and green tea keeping skin smooth and hydrated.
Read now
Claims like 'reef-friendly', 'coral safe' and 'clean' are not yet approved by FDA and EPA. 
A recent report conducted by the FDA, The Personal Care Products Council and the EPA states that there is not enough scientific data to support sunscreen ingredient bans.
Read now