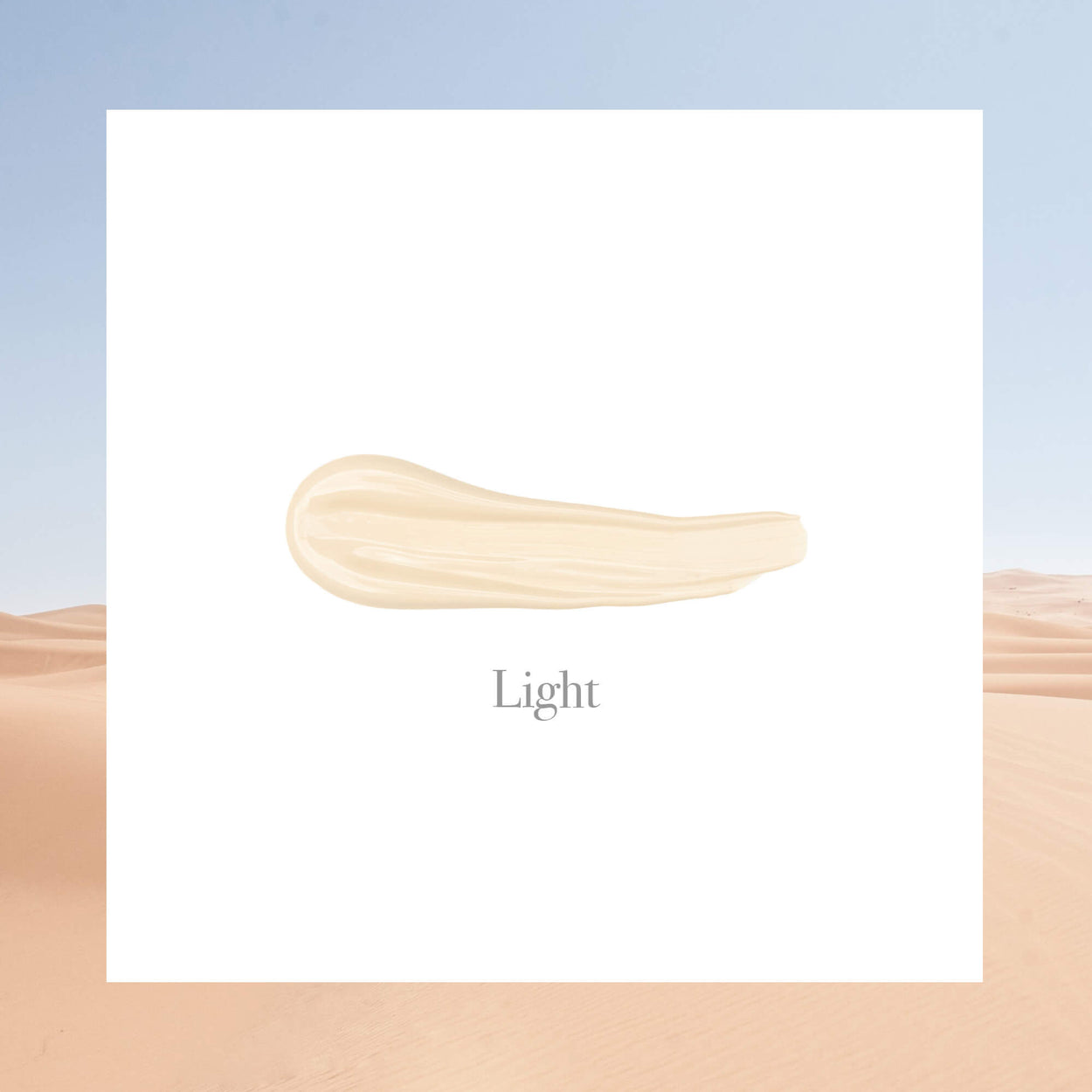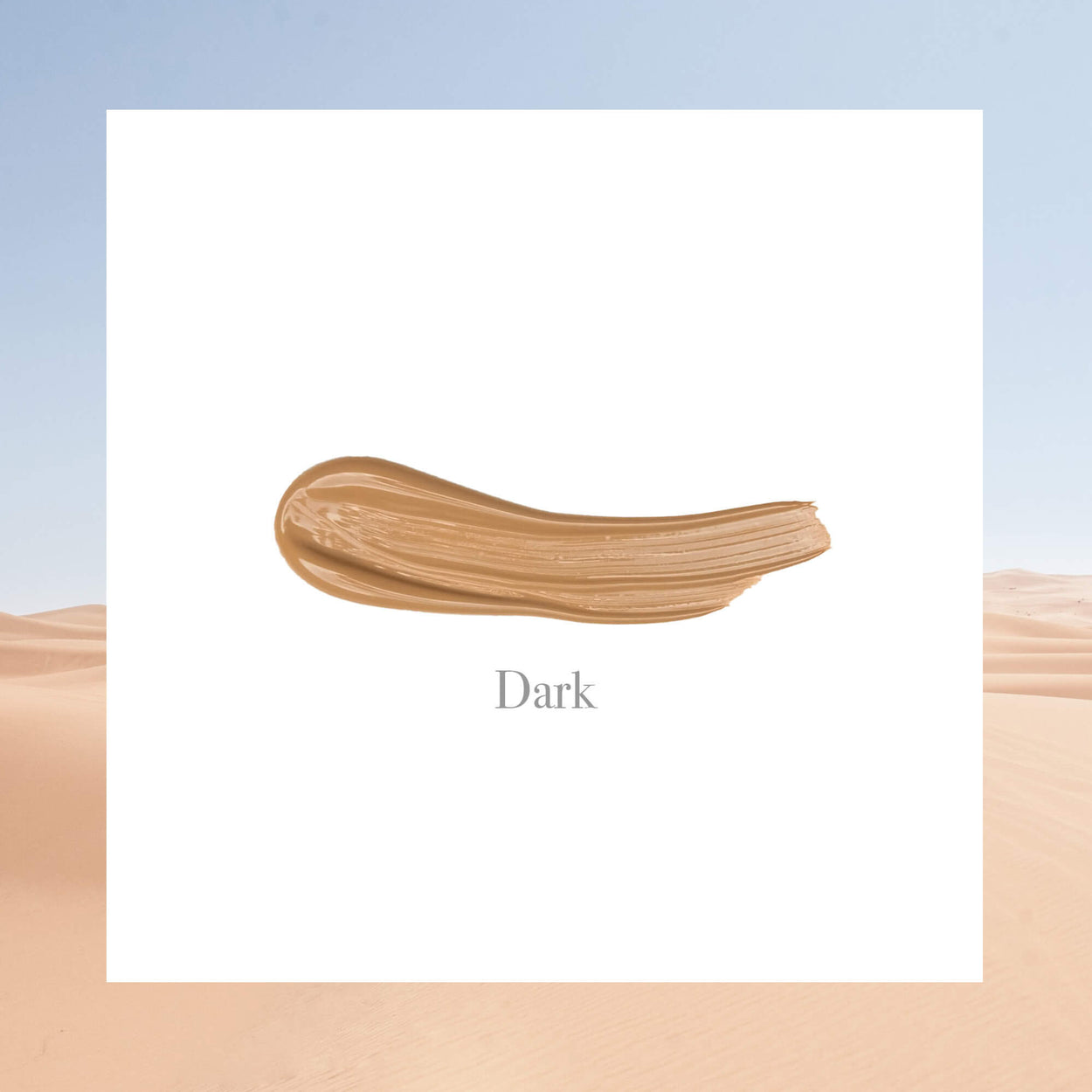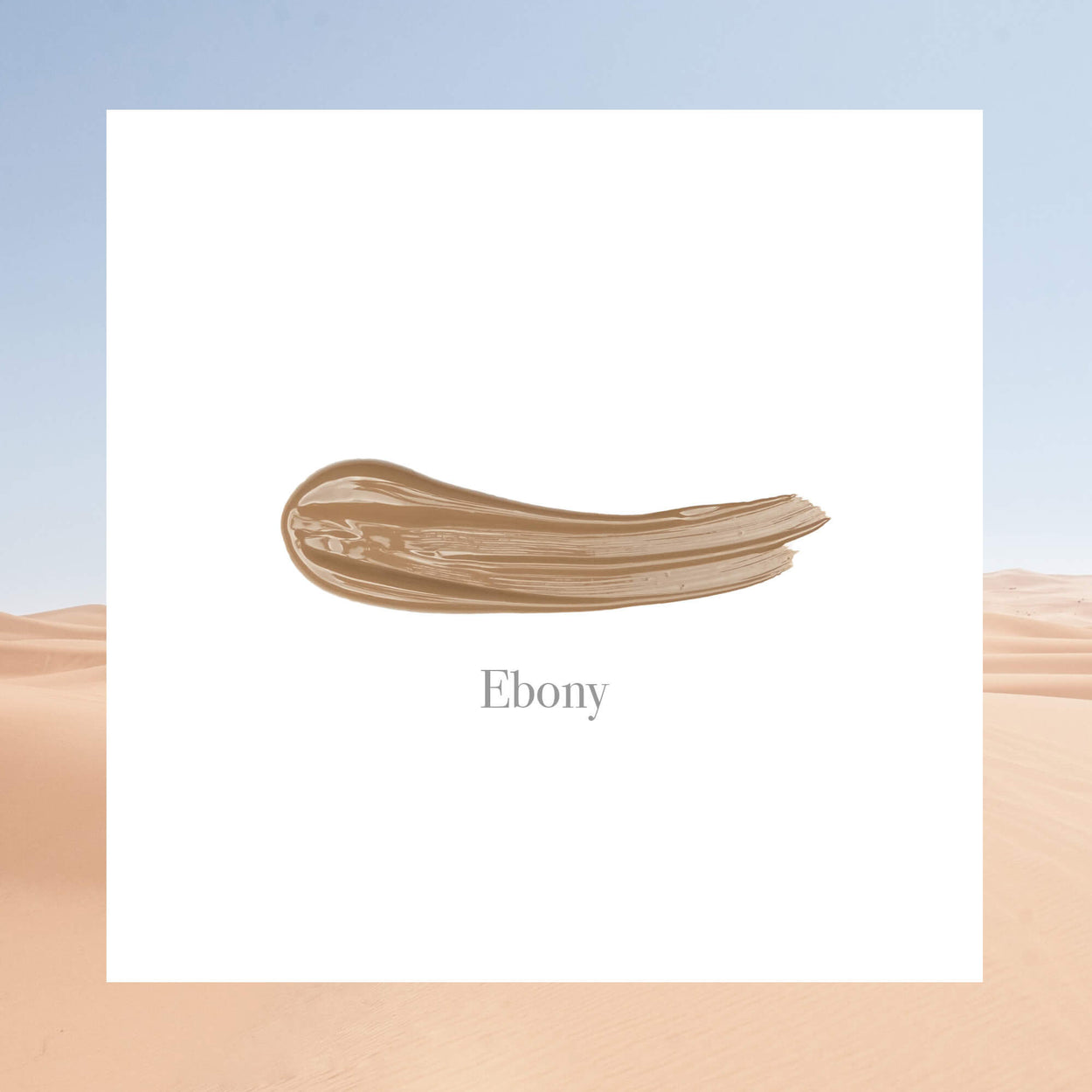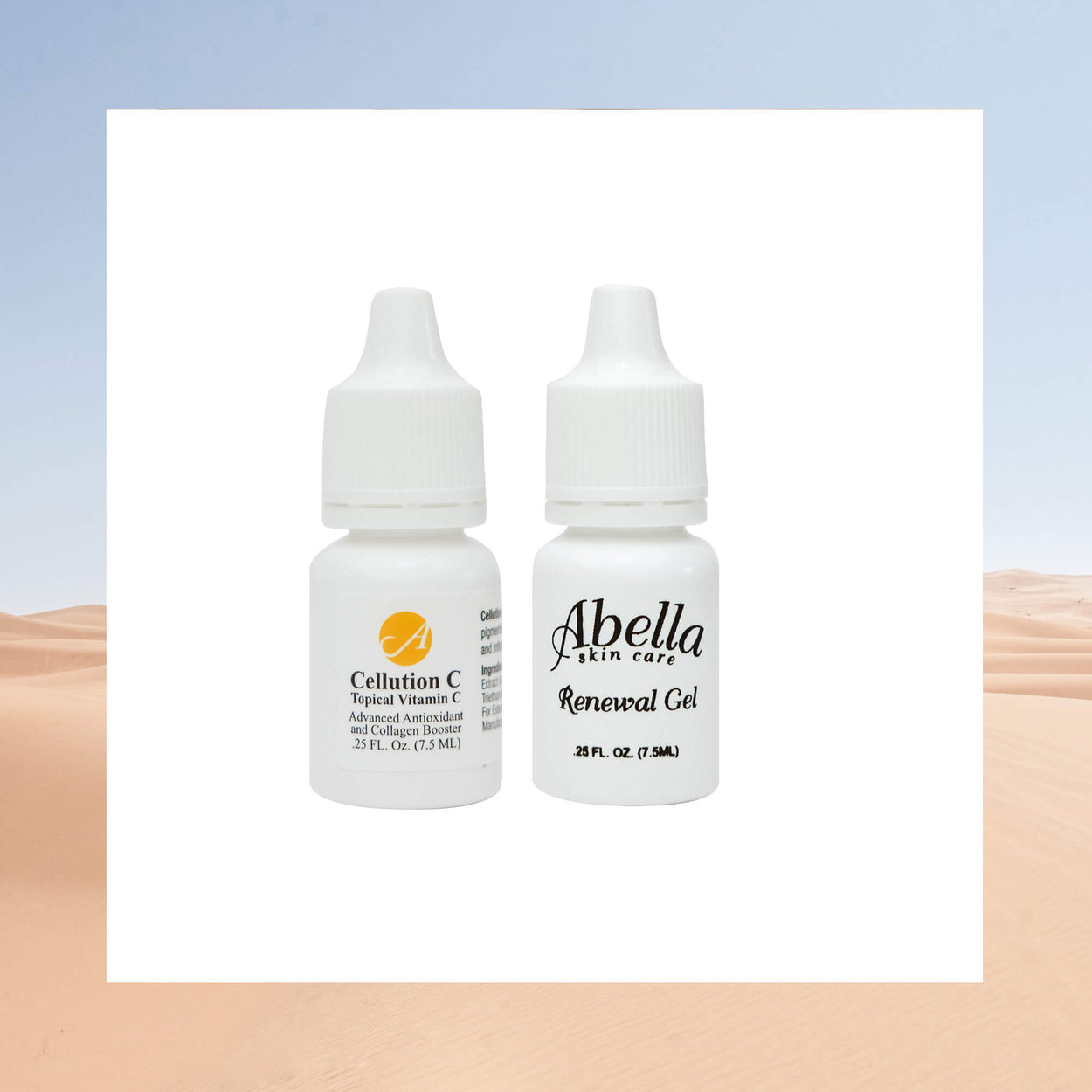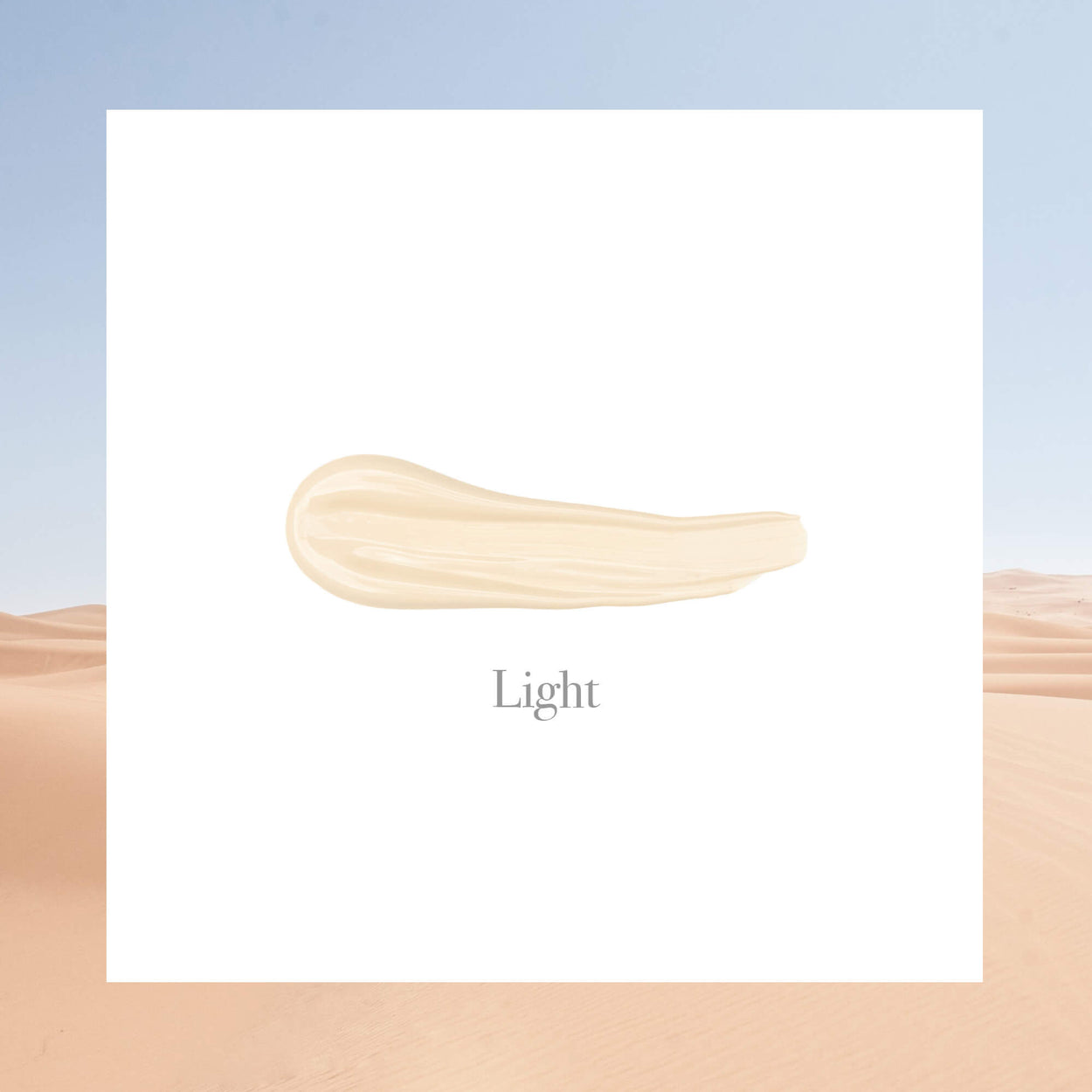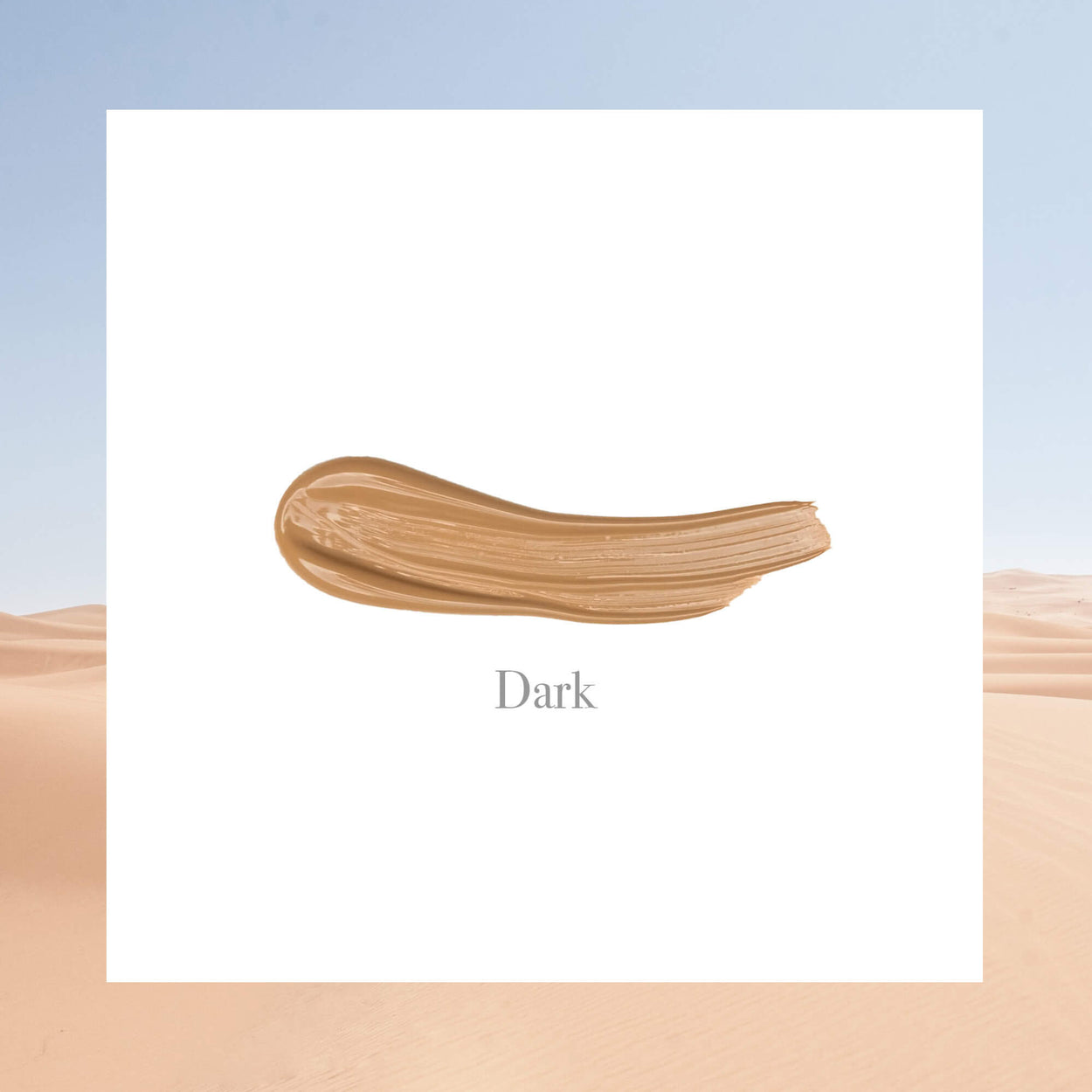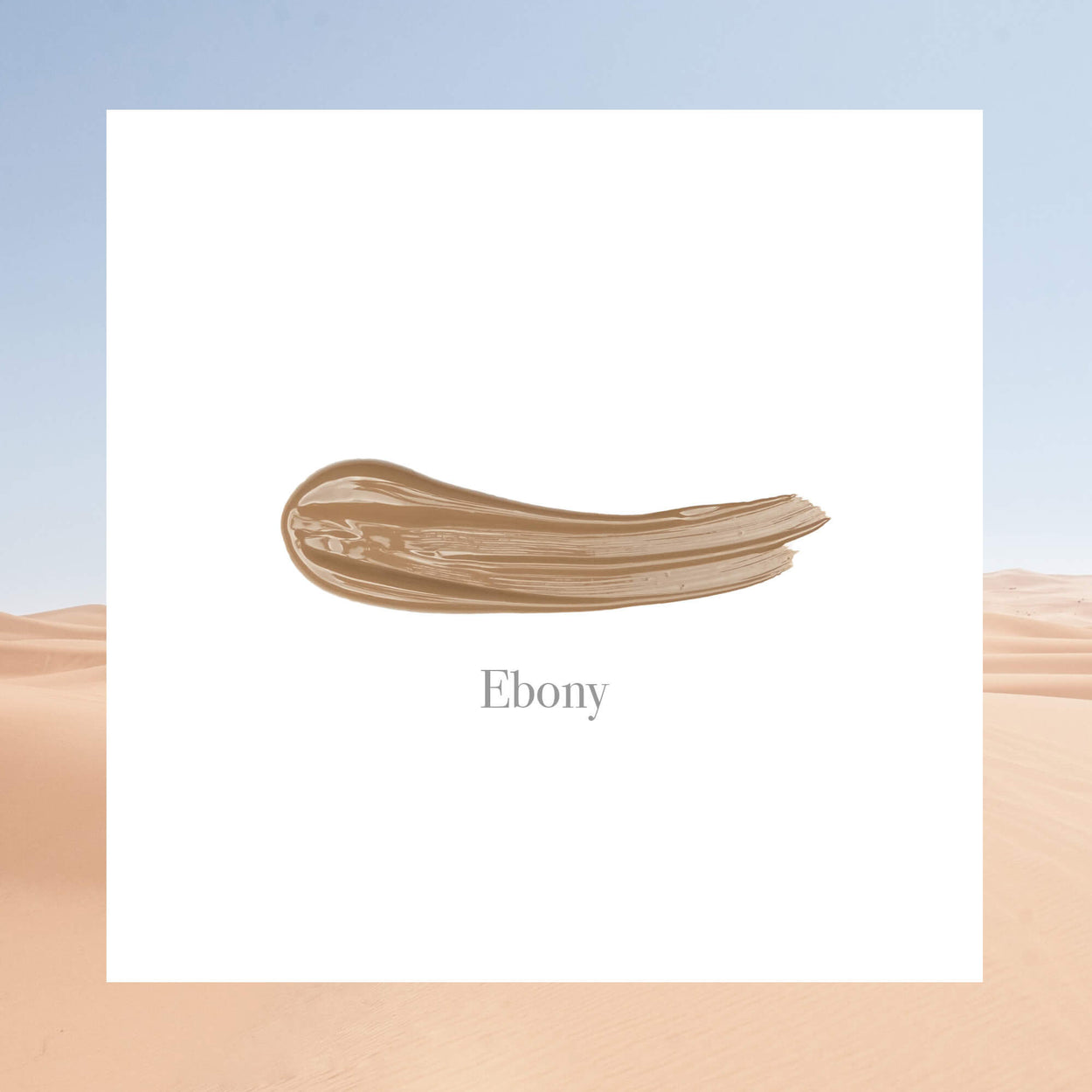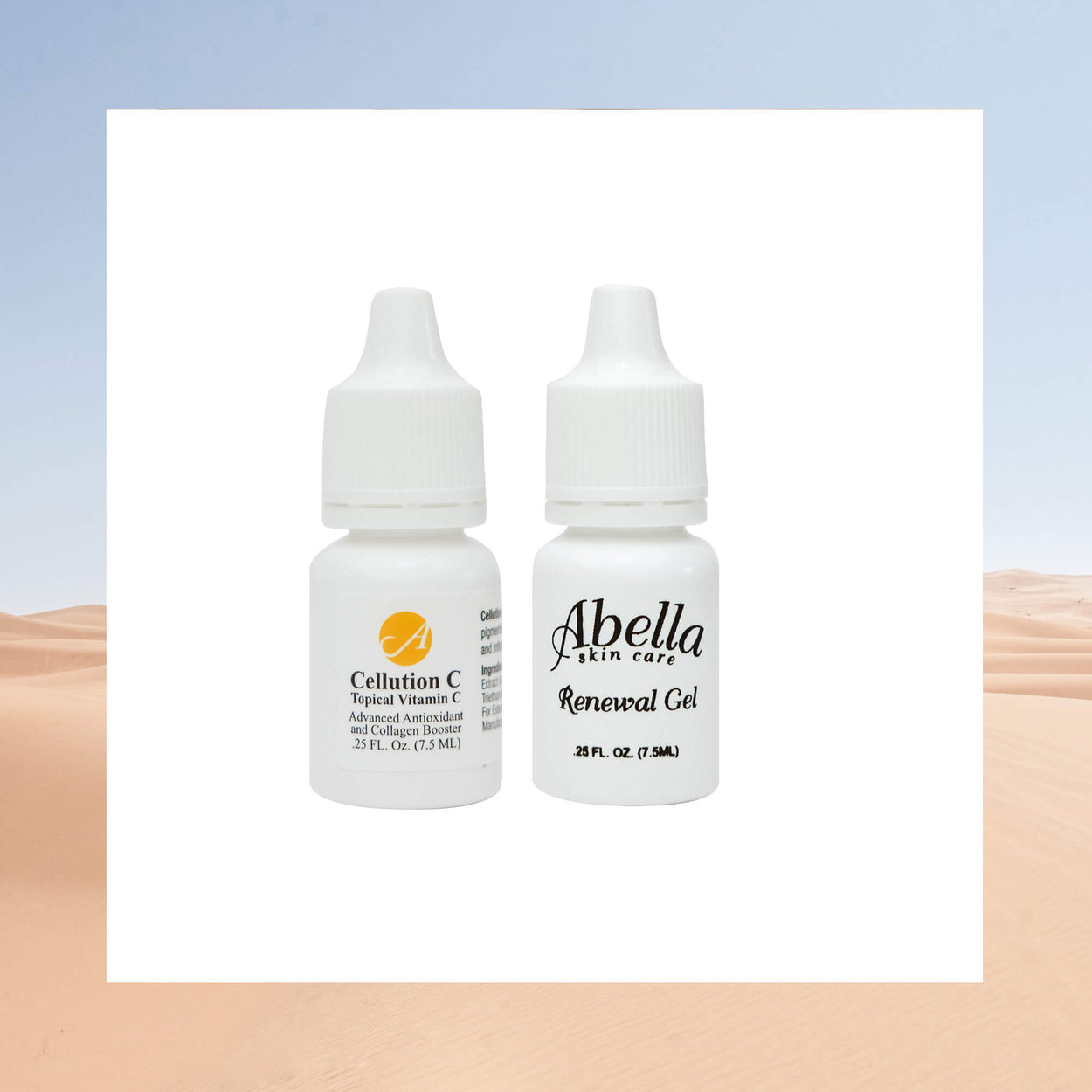 Dual Cleanser .5 oz.
Exfoliating Cleanser .5 oz
Cellution C .25 oz
Renewal Gel .25 oz
Hydrating Toner .05 oz
ColorShade SPF 35 .25 oz (select tint below)
Visit each product page to get specific directions on how to use each product. We encourage you to refill the samples and minimize your footprint and plastic-use.
Visit each product page to read the specific ingredients of each product.
"I have been using Abella products for more than ten years, I love the cleansing products as well as the tinted ColorShade, my favorite! I am always amazed when strangers comment on how great my skin looks! It has to be the Abella Skin Care Products, that is all I use." - Bunnie S.
"I used to have such problematic skin, and then I started using Abella and my world changed! I use Abella for all of my skin care products from the tinted sunscreen to both the Dual and Exfoliating cleaners to the Cellution C. I trust the ingredients, love the affordable prices and they give great skin care advice!." - Jessica B.
"Absolutely LOVE this product. I have been using the color shade for 3 years now.  I do not wear a lot of makeup, so this fits right in with protecting my skin while evening out my skin tone. I also use it all the time when I travel. It's great for the beach or pool." - Silvia P.