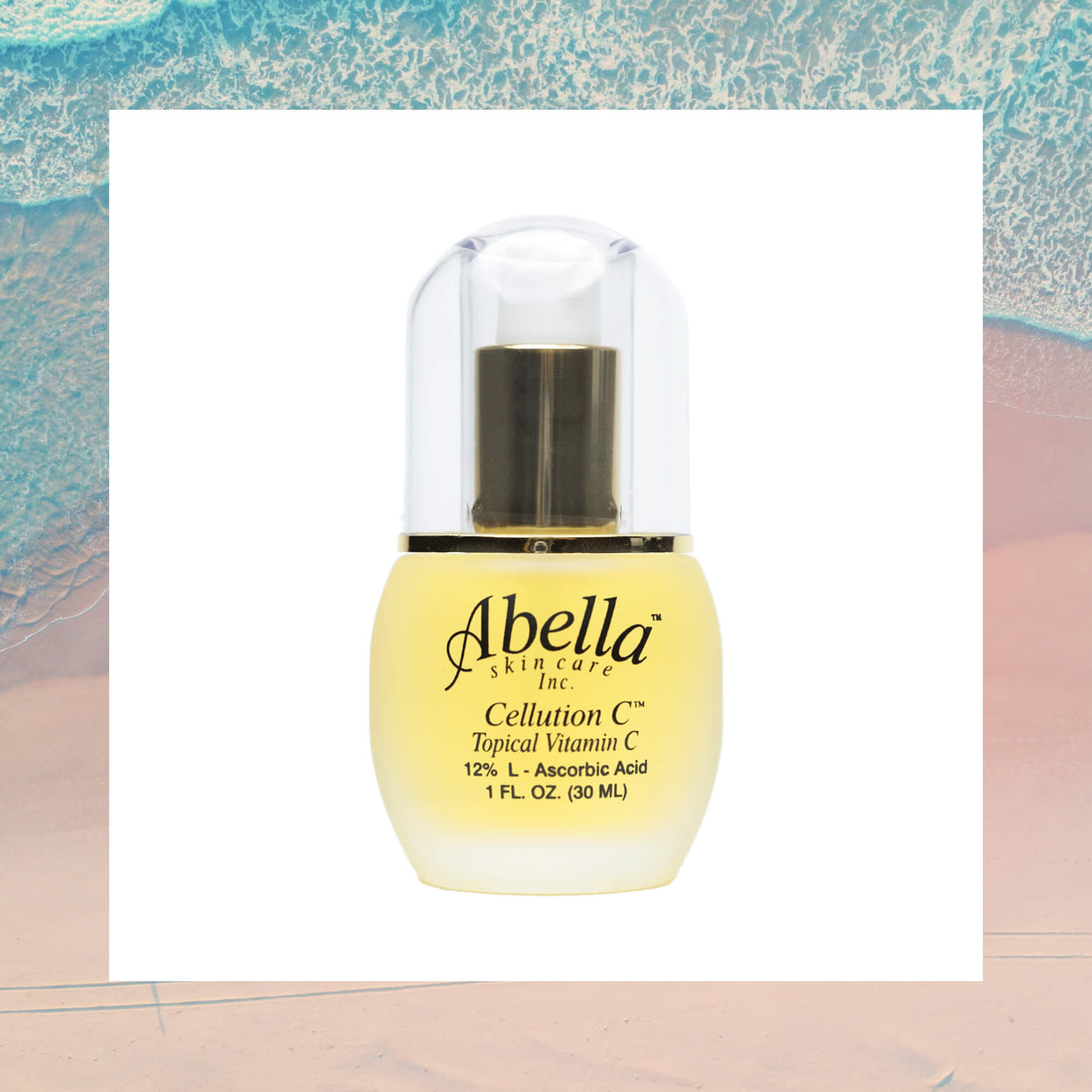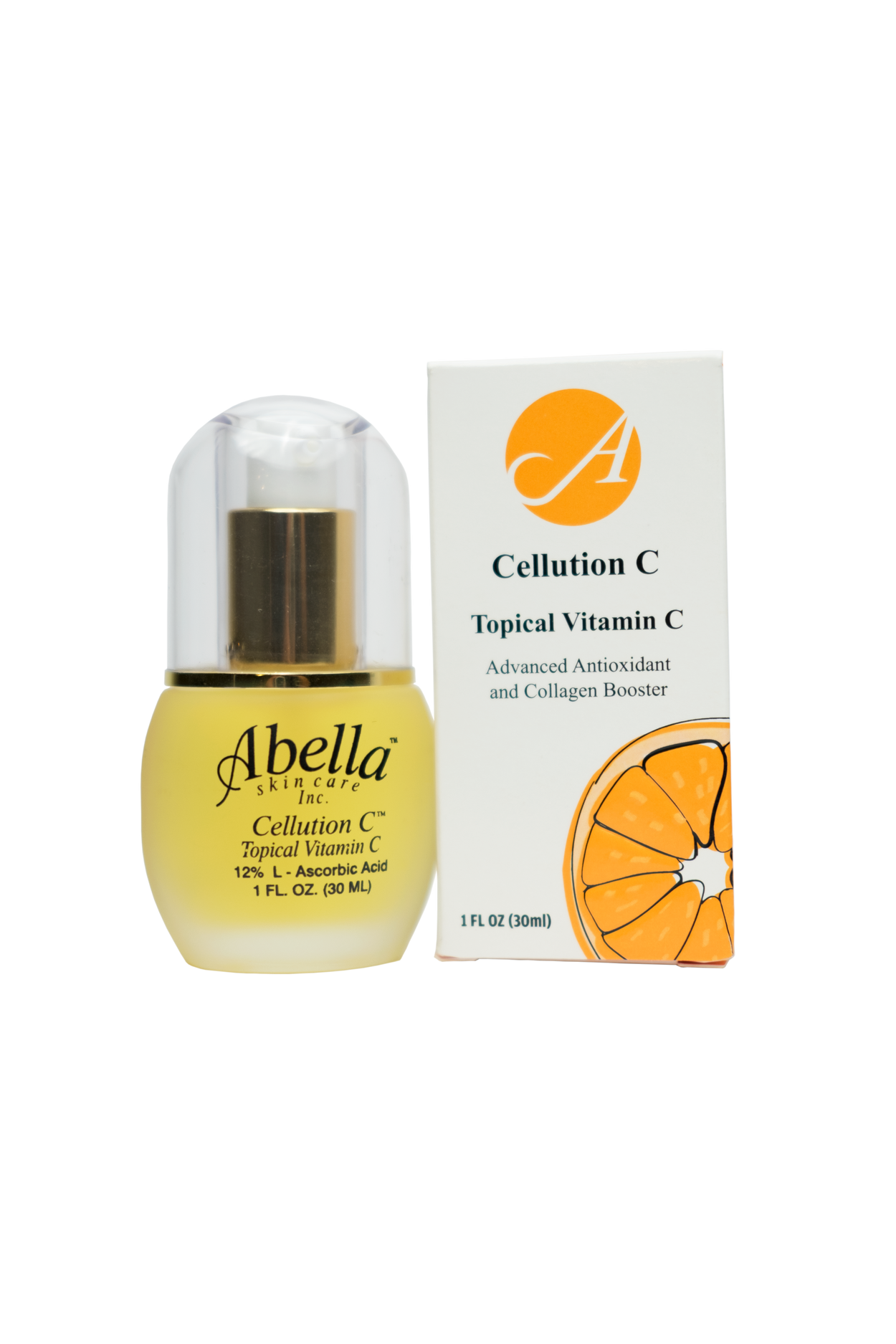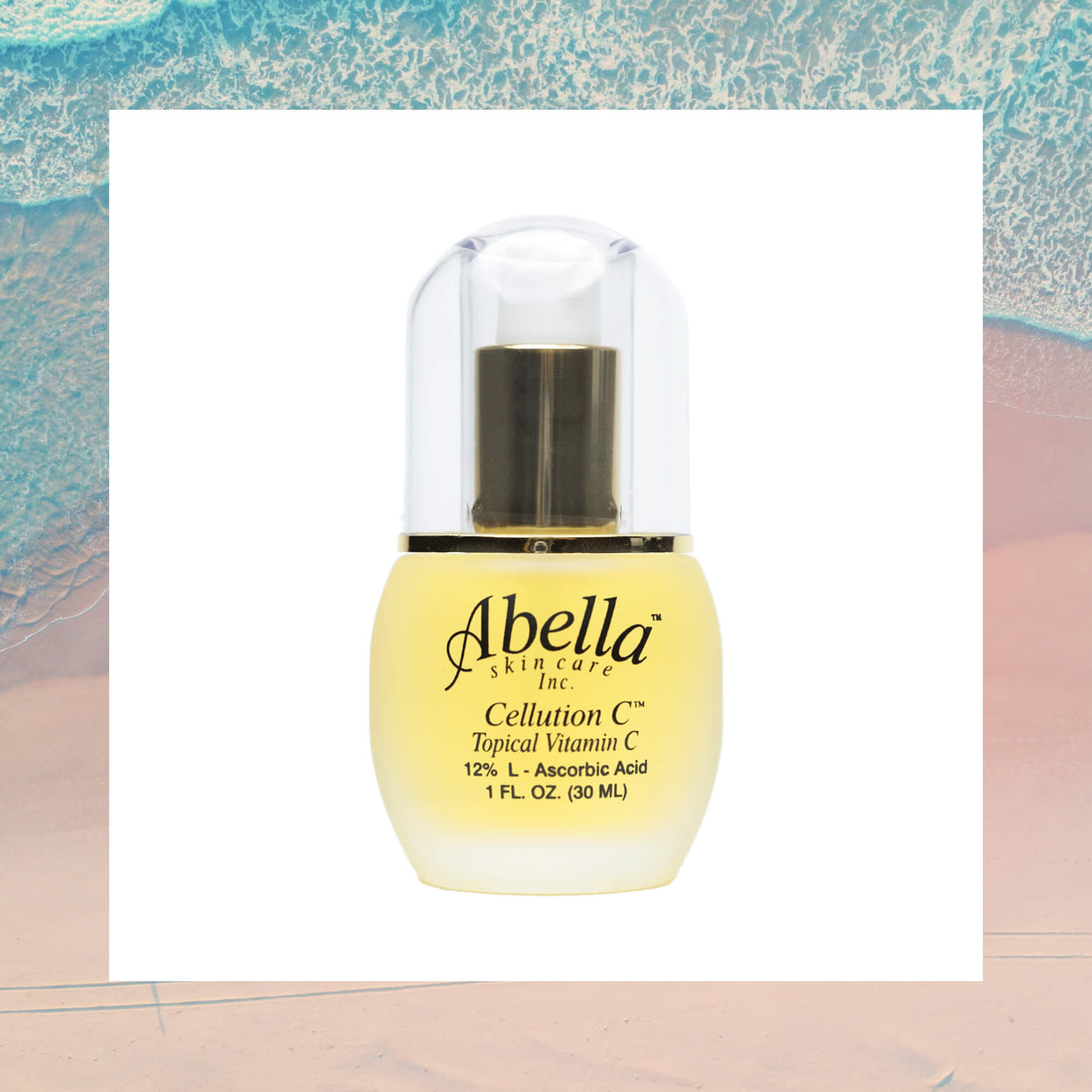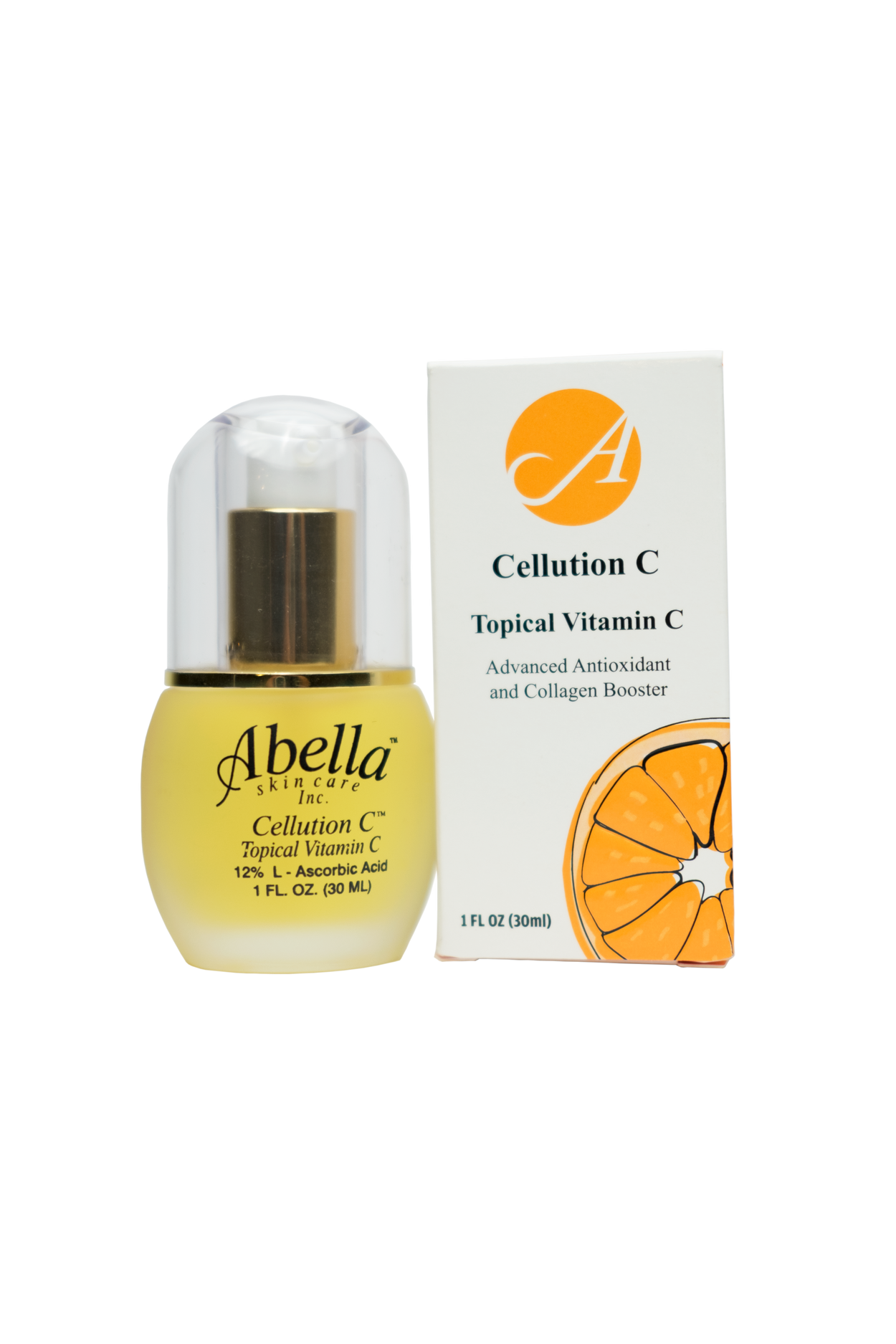 A topical Vitamin C serum that brightens and moisturizes. Contains 12% Vitamin C (L-ascorbic acid), the most stable form of vitamin C on the market today, making it possible to deliver more vitamin C into the skin topically than ever before. Glycerin, an emollient moisturizer provides a unique base that locks moisture into the skin. Referred to as by our customers as 'liquid gold'.
Details
Contains 12% Vitamin C (L-ascorbic acid)
Protects against UV radiation and free-radical damage
Anti-aging and moisturizing 
Cucumber extract soothes and hydrates to reduce redness and inflammation
Stimulates collagen production improving skin tone and elasticity 
Diminishes hyperpigmentation and neutralizes free-radicals for smooth, youthful skin
Balances skin tone, fading dark spots by inhibiting your skin's melanin production

Free of parabens & phalaphates

Size: 1 fl oz
Directions
Dab a drop onto fingertip. Apply to face, neck, and other dry areas with gentle strokes. Only a few drops are needed. Allow to penetrate the skin for a few minutes before applying any other product(s). Note: We have received feedback from our consumers that they like to apply the Cellution C with damp hands directly to the skin. (Ascorbic Acid is water-soluble).
For the body: Mix the Cellution C with your favorite moisturizer and see your skin glow. 
Face mask/oil: The Cellution C can be applied generously to the face as a Vitamin C Mask that does not have to be rinsed off, allow the product to absorb into the skin. Can be used overnight.
Ingredients
Glycerin, PEG-8, Ascorbic Acid, Propylene Glycol, Cucumber Extract, Citrus Extract
Review
"I am obsessed, my skin has never looked or felt so radiant and smoother.  The benefits the Cellution C provides are amazing, it has become my holy grail for my skincare routine, I use it every morning after washing my face and every night before bedtime, and just recently started adding it to my moisturizer. My skin is addicted to it Cellution C, I highly recommend this product to everyone, you won't be disappointed!" - Gleydy B.
"Absolutely love Abella Skin Care. I've used them for years. I'm in my 50's now and thank goodness I started in my early 30's getting facials monthly. That's when I was introduced to the Abella line. Loved the Dual Cleanser and Cellution C so much I started purchasing them to use at home too. My skin loves them. All holidays I purchase most the products and give them to all my family and friends as they truly love the products too. Thank you Abella for loving skin, my skin." - Lori B. of Orange Beach, AL.
"I have been using Cellution C for 19 years so, obviously, I'm a believer in this product. I was introduced to Cellution C at the onset of menopause when my skin became dry. What a difference it made! It has restored my skin to a much more youthful appearance, looking moisturized and glowing. In fact, I use it on my entire body. Cellution C is a product I will not go without.." - Veronica R.